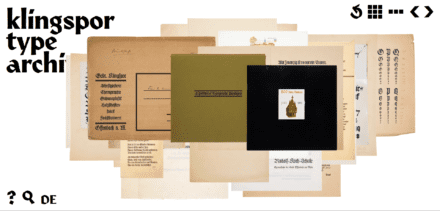 The type specimens of the Klingspor Type Foundry Offenbach are now available online on our new website.
For the moment there are 1000 digital images, and many more will be added next year.
On the website, designed by Turbo Type, you can search by colour, typeface or designer, and current projects on the subject are linked.
We would especially like to thank Laura Brunner and Leonie Martin from Turbo Type for this initiative and all their work!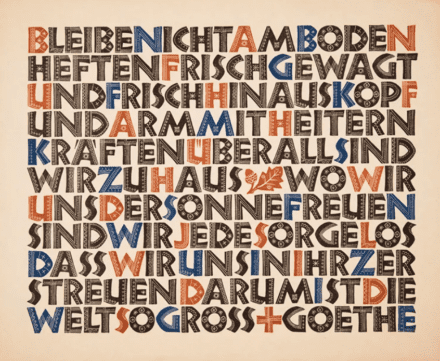 Other posts by Klingspor Museum