New venue for the annual printers' fair organised by Drukwerk in de Marge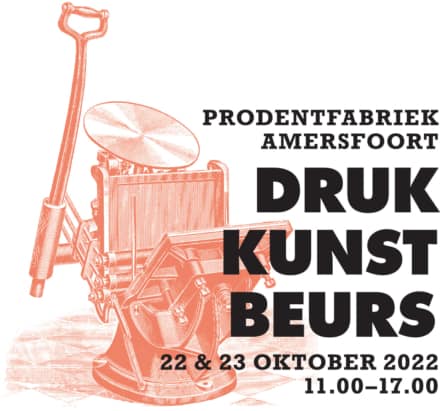 Please note it in your diaries, after many years at the Pieterskerk in Leiden the annual printers fair of Drukwerk in de Marge will take place this year in Amersfoort, in the Prodentfabriek. In this fantastic industrial building you'll not only find letterpress printers, but also bookbinders, paper makers, suppliers and of course demonstrations of printing.
It will tale place on the weekend of 22 and 23 October, from 11:00–17:00. Every visitor will receive a copy of a specially commissioned publication. Entrance free!
Amersfoort is centrally located in the Netherlands, and the Prodentfabriek is in walking distance from the railway station.
Other posts by Thomas Gravemaker