In October 2018, a brand new card game called Primes was launched at the National Museum of Playing Cards (Turnhout, Belgium) under the sponsorship of Jean-Paul Van Bendegem.
Primes is a card game with no face cards or or aces. It is played with all the prime numbers between 10 and 60 the aims being to outwit your fellow players with strong combinations of cards. Call it a brain game.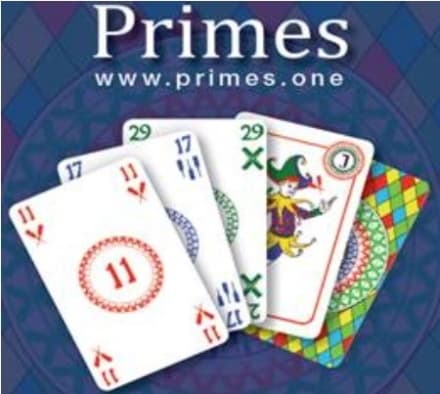 Jan Pelssers, the designer of Primes, conceived a plan to establish a Belgian Primes Championship. And it is no surprise that the very first edition will take place in the National Museum of Playing Cards. It will be a friendly event, anyone can participate, regardless of level. The participants can even use a combination scheme as an aid.
The championship will take place on Saturday 23 (preliminary rounds) and Sunday 24 October 2021. To get to grips with the game, free practice sessions will be held on Saturdays 11 and 25 September 2021 in the museum café 'Vijven & Zessen'.
If you would you like to join in or get to know the game, click here for all the information and to register. Primes is also particularly interesting for schoolchildren. Feel free to send this mail to any teachers in your area. Pupils participating as a group benefit from the discounted rate. All of the proceeds of the championship will go to support students who are suffering psychologically as a result of the corona crisis.
Perhaps we will see you at one of the practice sessions?
With best wishes from the Museum van de Speelkaart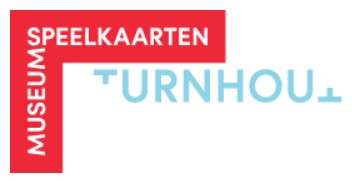 'Primes' is printed by Cartamundi and for sale at the National Playing Cards Museum for 4.95 euros – www.primes.one
Other posts by Nationaal Museum van de Speelkaart