A new exhibition at the Belgian National Museum of Playing Cards
Nationaal Museum van de Speelkaart
Turnhout, Belgium.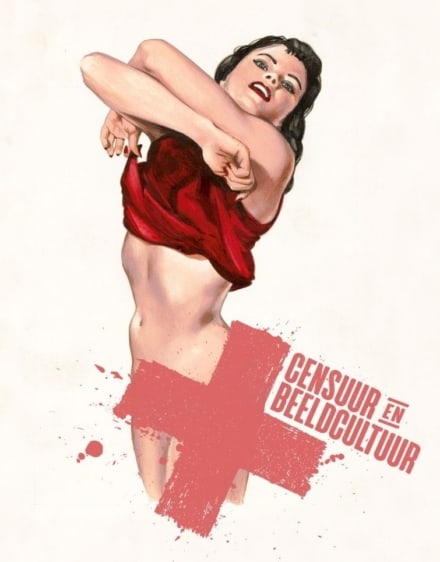 1 April – 7 November 2021
Few subjects in history have stirred the imagination as much as the concept of censorship. Playing cards and comic strips have often been the subject of prohibition and protest, and still are. Stripgids (organiser of the biennial comic strip festival in Turnhout) and the National Museum of Playing Cards have joined forces for a broad investigation into this phenomenon, the result of which can be seen in the brand new exhibition X – Censorship and Visual Culture.
Because of the current coronavirus measures, visitors are requested to reserve by calling 014 41 56 21.
National Museum of Playing Cards
Druivenstraat 18
Turnhout, Belgium