[Norwich, United Kingdom]
Following a decision by the City of Norwich's planning committee on 14th March the John Jarrold Printing Museum will soon cease to exist in its present form. By a narrow vote the City approved plans to develop the old Jarrold Print Works site where the Museum is located with the result that the building which currently houses it will be demolished within the next twelve months to make way for new housing, offices and a hotel. In collaboration with the developers, the Jarrold Company, which has extensive property holdings in the City, intends to open a considerably downsized museum which, according to the latest issue of the Printing History News (number 62, Spring 2019) will be simply a static display of a small selection of the JJPM's collections, hardly fit to be considerd a museum.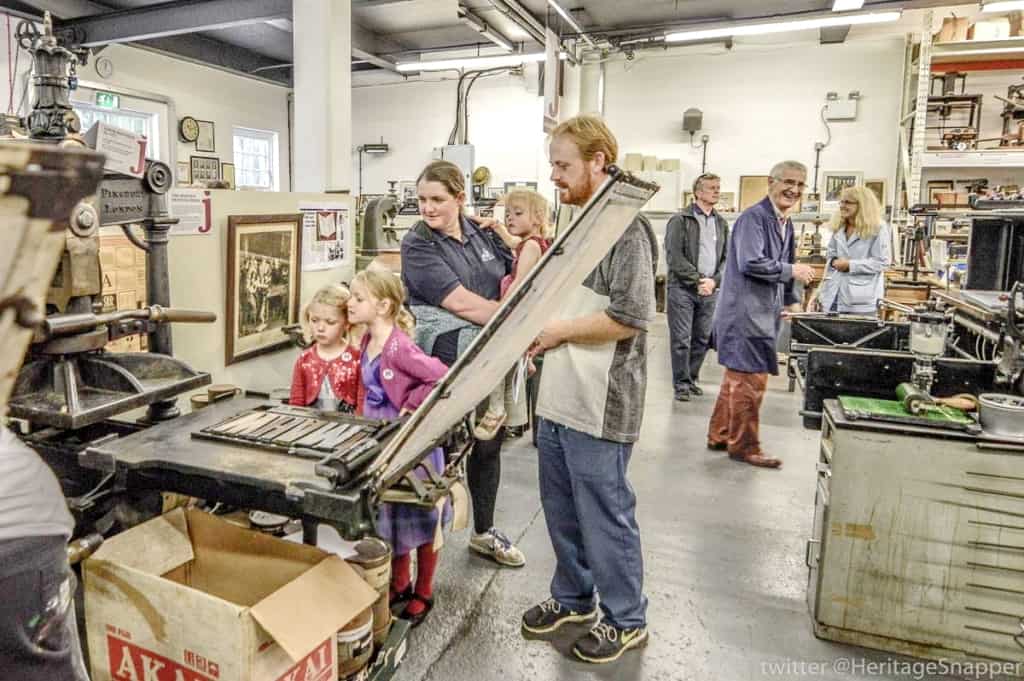 As for the JJPM' collections there are serious doubts as to their future for the developers's plan is to put them into temporary storage and then, later, dispose of the objects and archives not used for the proposed museum/display. For the moment it is not even clear whether the whole collection, or only part of it, will be put into temporary storage, and there are fears that the collection will be broken up with the permanent loss of a large amount of important material.
The John Jarrold Printing Museum was set up in 1982 to commemorate the famous Jarrold printing firm which had been founded in the nineteenth century. Since then it has built up a considerable collection which includes many unique objects and archives. The Museum has been opposing the developers' plans for some months, during which time it has received widespread support. Paul W. Nash, chair of the National Printing Heritage Committee was present at the planning committee meeting to speak in favour of the Museum and against the proposed development, emphasizing the importance – both local and national – of the Museum and its collections.
Printing History News also reports that the Friends volunteer group at the Museum is attempting to work with the Jarrold company and Norwich City Council to find a way to keep the Museum intact, open to the public and in a position to continue organising demonstrations and classes.
A Facebook page exists for the Save the John Jarrold Printing Museum campaign but the latest posts seem to date from November of last year (in the Community section).